Stop, shop and roll in the savings with the all new Coupons.com!

Hot holiday savings for Max Black Friday on Coupons.com
What are you waiting for? Stream the latest shows, catch up on past seasons and binge your watchlist with the Max Black Friday sale
Tune in for the latest info on Max Black Friday sales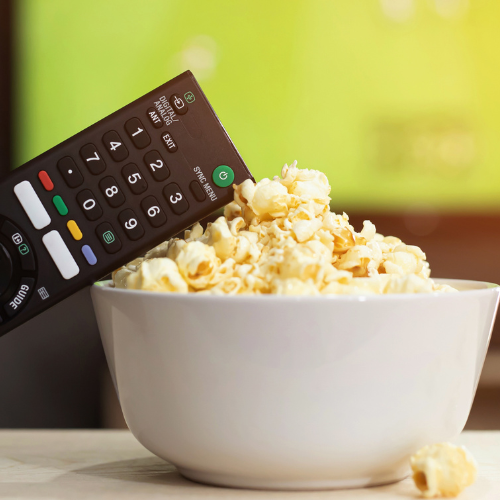 What deals can you find during Max Black Friday subscriptions?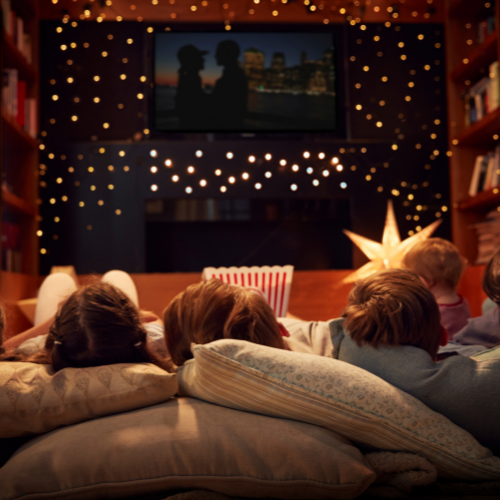 ---
- Tips and Tricks-
★
Follow on social
Follow Max on social media to receive updates about the Black Friday deals for new subscribers and current users. Don't miss out on any chances to save!
★
Bundle services
Max partners with cable providers, internet services, and other streamers to offer bundled packages. These bundles combine Max with other services so you pay less.
★
Become a new subscriber
Streaming services often entice new customers with special sign-up offers. During Black Friday, Max could have exclusive deals for those who haven't subscribed before.
---
See some other Black Friday streaming deals
Check out the best streaming deals from other platforms
---
How can I get the most out of Max Black Friday sales?
The specific date of Max's Black Friday sale varies from year to year. It typically begins on Black Friday, but we've seen it start even earlier.
The amount you can save changes each year. In the past, Max has provided discounts ranging from 50% to 80% for on annual subscription plans.
Yes, Max often offers special sign-up deals just for new subscribers. These deals might include reduced rates or extended free trial periods.
The highly anticipated Max Black Friday sale traditionally kicks off the Friday following Thanksgiving and usually extends through the weekend. It may also include Cyber Monday deals.With its reputation for delivering excellent content, Max offers subscribers a range of exciting deals for both new and existing customers. From discounts of up to 80% on subscription plans to extended free trial periods and bundled packages, Max goes all out to get you to sign up. Last year, Max's Black Friday deal gave new customers the chance to enjoy critically acclaimed, award-winning content for just $1.99 per month for the first three months. From Game of Thrones to Wonder Woman and originals like Succession and Euphoria, you'll get caught up on the shows everyone's talking about and get ahead of the next big thing. Whether it's discounts on subscription plans or the opportunity to explore the platform with extended free trials, you'll be getting more entertainment for your dollar.
---
Link to Home and Other shops
---