Stop, shop and roll in the savings with the all new Coupons.com!

The hottest deals during Hobby Lobby Black Friday on Coupons.com
Get the best Hobby Lobby Black Friday deals on arts and crafts supplies for all your projects, parties and home decor needs!
Everything you need to know about Hobby Lobby Black Friday deals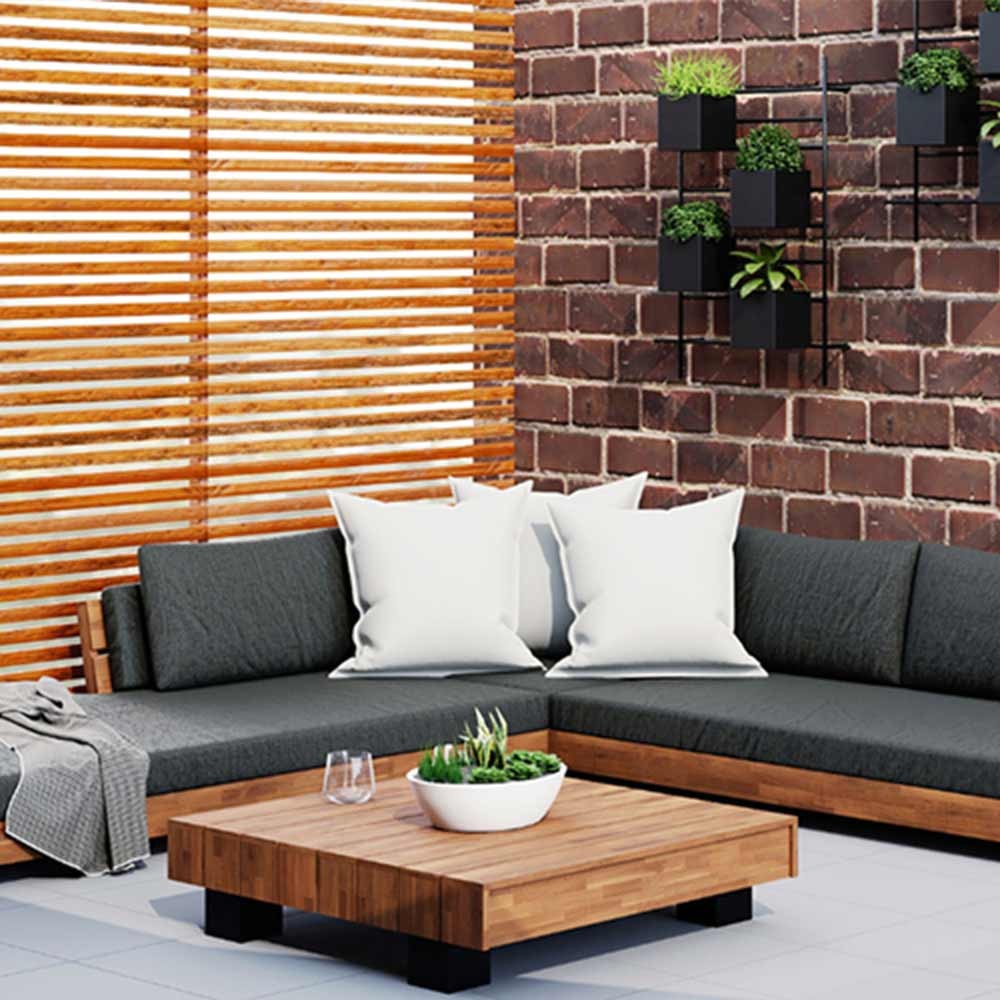 What will I save with Hobby Lobby Black Friday deals?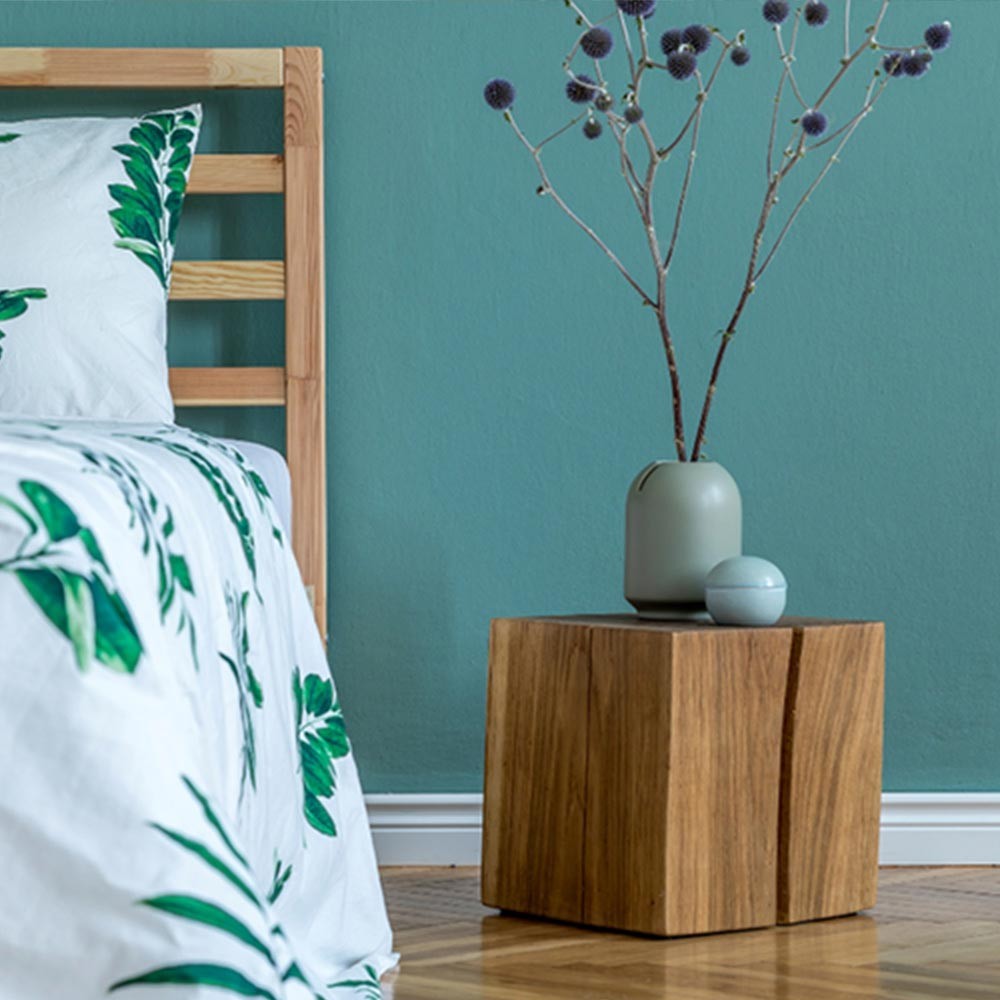 ---
- Tips and Tricks-
★
Free shipping
Hobby Lobby has free shipping when you spend at least $50. But, you can look for a free shipping coupon during the week of Black Friday to save on shipping costs.
★
Price adjustments
Hobby Lobby offers price adjustments for up to 14 days after your purchase. So, if you buy something before Black Friday, be sure to hang on to your receipt.
★
Get the newsletter
Join Hobby Lobby's email list to get the weekly ad (like the Black Friday ad) special promotions, cute project ideas and store news right in your inbox.
---
Get crafty with Black Friday offers from these other stores
See the best online discounts on arts and crafts supplies, decorative home items, holiday decor and more!
---
Enjoy a savings extravaganza with the best Black Friday coupons
Make the most of your Black Friday shopping and bring home your favorite craft supplies and decor items at unbeatable prices.
Hobby Lobby Black Friday FAQs
Last year, Hobby Lobby released their Black Friday ad on the Sunday before Black Friday. The ad included all the Black Friday deals for the week.
Good news for early birds and planners! Online shoppers can take advantage of Hobby Lobby's Black Friday deals on the Sunday before Thanksgiving.
Yes! During last year's Hobby Lobby Cyber Monday sale, shoppers found discounts of 50% off home decorations, Christmas trees and holiday lights.
At Hobby Lobby, Black Friday shoppers can dive into all things crafty. From arts and crafts supplies to home decor and fabrics to DIY kits, the store outfits everyone with creative interests. Whether you're a seasoned artist, an interior decor enthusiast, or someone who just loves DIY projects, you'll find a fabulous selection of materials and top-notch inspiration.Last year, the Hobby Lobby ad featured major discounts. Crafters enjoyed 40% off paper craft supplies, including planners and stickers. Jewelry making items were 50% off, as were all frames, from wall frames to custom orders. Art supplies, including pads, sketch books and brushes were marked down by 40%. And, crafting items, like modeling clay, bead kits, glitter glue and candle wax were also 40% off. As you get ready for holiday shopping, now is the time to start planning for Hobby Lobby's Black Friday deals. Celebrate your own creativity, craftsmanship, and joy of making something unique, and give gifts to your loved oens that help them do the same.
---
Link to Home and Other shops
---