Stop, shop and roll in the savings with the all new Coupons.com!

Shop Michaels Black Friday on Coupons.com
We've got the best Michaels Black Friday sales on everything you need to get crafty, including art supplies, home decor, framing, scrapbooking, and more!
Want all the details about Black Friday at Michaels?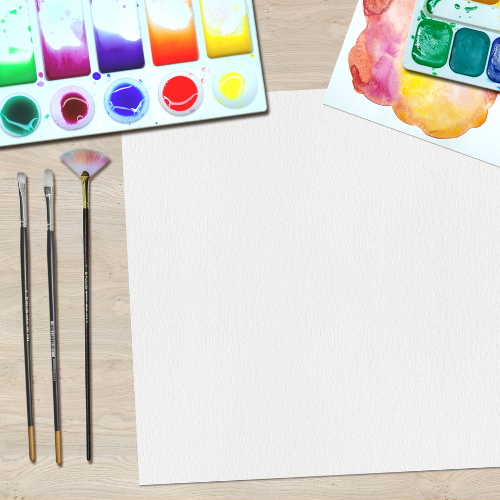 What's discounted during Michaels Black Friday deals?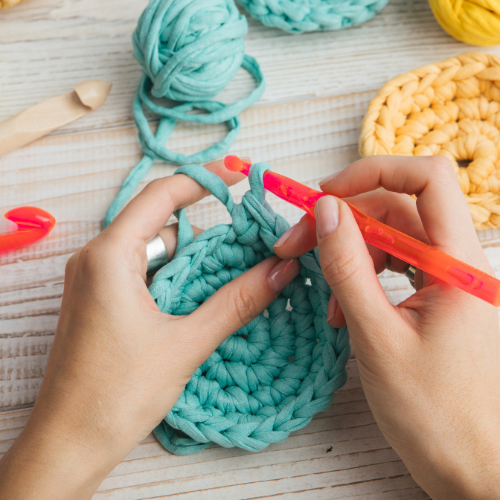 ---
- Tips and Tricks-
★
Shipping & Returns
Shopping at Michaels on Black Friday is easy. Last year, shipping was free on all orders of at least $49, and items could be returned within seven days of the original order.
★
Michaels Rewards
It pays to sign up for the free Michaels Rewards program. When you do, you'll earn 3% to 6% in rewards every time you shop. The more you spend, the more rewards you'll get!
★
Get the newsletter
If you've been eyeing a big-ticket item that isn't included in Black Friday deals at Michaels, sign up to receive emails. You'll get a coupon for 25% off full-priced items.
---
Check out even more Black Friday deals from your favorite stores
Find all the best codes on crafting supplies, holiday decor and more from these other stores.
---
Save with the best Black Friday coupons
You'll find the latest offers on the most festive craft supplies and holiday decor
Answers to all your Michaels Black Friday questions
While we don't have the exact date when Michaels will begin the Black Friday savings season, we can make an educated guess. Based on last year, we expect Michaels Black Friday sales to begin in the middle of October and continue through Cyber Monday.
There were some spectacular Michaels Black Friday deals last November. Bargain hunters found savings of up to 70% on artificial Christmas trees, ornaments, holiday decorations, wrapping paper, ribbons, bows, gifts, art supplies, craft tech and more.
Michaels celebrated the holiday season with special discounts on Cyber Monday. There were buy one, get two free offers on frames and canvas. There were also buy two get, get one free deals on yarn and kids activity kits. There were also savings of up to 20% on craft storage, Cricut supplies, sewing machines, and more.
Black Friday has become the must-shop event of the year. What once was a one-day sales extravaganza has turned into a monthlong opportunity for massive savings. Michaels stands out for crafting enthusiasts and creatives thanks to its stock of supplies for arts, crafts and home decor. From paper crafts to sewing, it has what you need to fuel your artistic endeavors. Black Friday shoppers can expect to find discounts on everything from canvases, paint sets and scrapbooking supplies to fabrics, yarn, and DIY kits. Additionally, the store's festive decorations and holiday-themed craft supplies make it the perfect one-stop shop for transforming your home into a winter wonderland.As Black Friday approaches, Michaels will start rolling out savings on just about everything. With its history of great discounts, wide-ranging products and commitment to creativity, Michaels can't be beat. Whether you're an avid crafter or an over-the-top holiday decorator, Michaels will have what you need for less.
---
Link to Home and Other shops
---