Stop, shop and roll in the savings with the all new Coupons.com!

Shop Best Buy Black Friday on Coupons.com
We've got amazing Best Buy Black Friday deals on consumer electronics such as smart TVs, cell phones, home appliances, security and WiFi, and much more!
Learn all of the ways to save at Best Buy during Black Friday
What kind of items go on sale during Black Friday at Best Buy?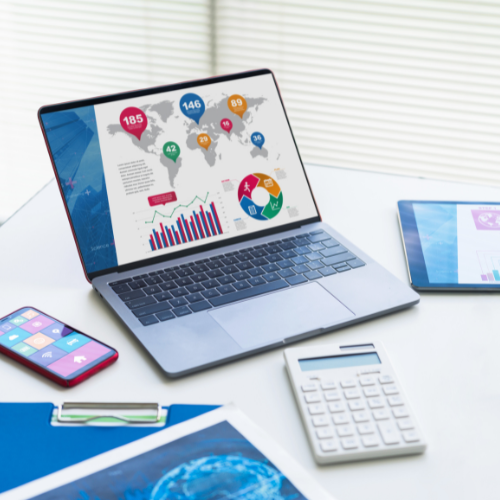 ---
- Tips and Tricks-
★
Shop in the app
Use the Best Buy app to browse sitewide deals, schedule a curbside pickup, and recieve updates on your order. Get to checkout quicker by shopping from your Best Buy wishlist!
★
Get free shipping
Get free shipping on every order of $35+. Plus, there are plenty of items that are eligible for same-day or next-day delievery! Become a My Best Buy member for even more perks.
★
Sign up to save
Save just by signing up for Best Buy's newsletter. Be the first to know about future sales and get exclusive coupons sent to your inbox that only subscribers recieve!
---
Browse other Black Friday deals at stores similar to Best Buy
The deals are never ending!
---
Get in the holiday spirt with Best Buy Black Friday deals
Look at the latest Black Friday sale items from smart phones, TVs, speakers, laptops, home security, and more!
Best Buy Black Friday FAQs
Black Friday at Best Buy starts November 1 and lasts all month long! Everyday, a new deal is released to ensure you save on exactly what you're looking for. The best deals are from November 25 - 28th for Black Friday and Cyber Monday
Yes! The best way to get the biggest bang for your buck at Best Buy is by shopping during sure a big sale, like Black Friday and Cyber Monday, and then using a coupon on top of that for even bigger savings!
Best Buy offers paper and online codes, both of which are easily redeemable. To redeem, find the promotional code and enter it into the box under "Payment Method" at checkout. Enjoy your savings!
As one of the biggest shopping days of the year, there is a lot to expect heading into Best Buy Black Friday. Good thing Best Buy is ready for it all. Starting November 1st, Best Buy will begin releasing new offers and deals everyday leading up to Black Friday. Then starting on Black Friday and through Cyber Monday, these deals get even bigger!With electronics up to $1000 off and categorical items anywhere from 20-50% off, it's unlikley you wont find the item you're looking for on sale at some point during the entire month of November. Keep an eye out for future price drops by signing up for the newsletter and taking note on what goes on sale and when!
---
Link to Home and Other shops
---