The following campaign will expire on December 7th, 2023 and offers may not work anymore.
Black Friday
Find the best Black Friday deals right here!
Top Offers
Check Out a Generous Selection of Top Offers from Your Favorite Brands
---
Black Friday
Black Friday is one of the biggest shopping days of the year. It's when most of the top retailers offer some of their best discounts and deals. And it will come back next year!An incredible range of clothing brands take part in the annual sales event.
---
Our Favorite Deals
Some of our favorite deals- curated just for you!
---
What's on sale during Black Friday?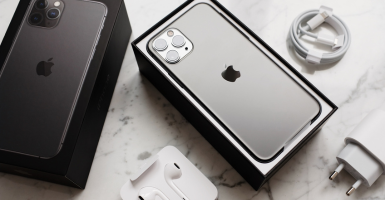 Towards the end of the year, you can find endless deals on every category. A few of the most popular sales are on electronics, apparel, and home decor. You'll find everything from shoes to couches and grills! Discounts can often go up to 85% off! You can purchase any of these products with just a chip in your banking account. Shop with us and be the first to know about exclusive savings.
---
Best Offers
Popular offers from popular brands!
Black Friday Tips
Sustainable & Ethical Brands
Every year, more and more companies are making notable efforts toward becoming eco-friendly. This Cyber Monday, be sure to shop brands who are moving to make a difference in the world. Support brands working towards eco-friendly products, recyclable packaging, or who are taking the climate-friendly pledge!
Follow Brands on Social Media
Follow your favorite brands on social media and get early previews of upcoming deals! You'll also get notifications right in your feed as soon as deals go live for Black Friday and Cyber Monday.
Shop Online & Skip the Crowds
If you want to get all those great deals without the hassle of fighting the crowds, shop online! Most brands drop their online deals early and you can start shopping while you're still in your PJs. No need to get up and go to the mall at 4 a.m.
Check more information about all retailers participating in Black Friday 2023
These are the brands offering some of the best deas for Black Friday. Explore them now!
---
FAQ
Black Friday this year happens on the 24th of November, however, from lots of retailers you can expect deals from the beginning of November.
The specific duration of Black Friday deals can vary from retailer to retailer. Over the years, the duration of sales and deals has expanded. Many retailers offer deals in the days leading up to Black Friday and extend them through the weekend, often referred to as "Black Friday weekend."
Create a Budget: Black Friday deals can be enticing, but it's important not to overspend. Decide how much you're willing to spend and stick to that budget.
Compare Prices: Don't assume that every Black Friday deal is the best deal. Use price comparison websites and tools to verify that the discounted price is indeed a good offer.
Use Cash Back and Rewards: If you have credit cards or cashback apps that offer rewards, consider using them for your Black Friday purchases to earn additional benefits.
Black Friday is one of the biggest shopping days of the year. It's when most of the top retailers offer some of their best discounts and deals. Every brand has a wide range of special offers just for you. Feel free to explore our guides to all of our deals, discounts, and free gifts that are available now on our page!
---
Bonus Tips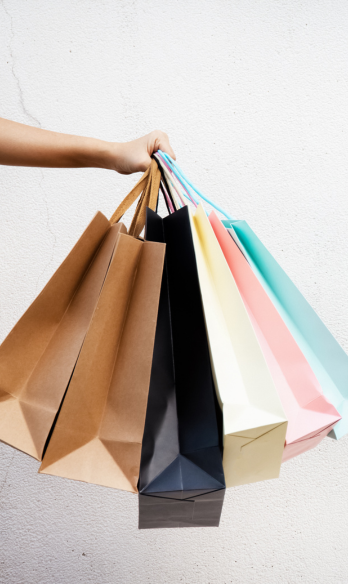 Shop Sustainably
Sustainable shopping, also known as eco-friendly shopping, involves making consumer choices that prioritize environmental and social responsibility. The goal is to minimize the negative impact of your purchases on the planet and support ethical practices. Want to make more of an effort with sustainable shopping? Follow these steps!
Research Brands and Products: Before making a purchase, research brands and products to find ones that are committed to sustainability and ethical practices. Look for certifications like Fair Trade, organic, or cruelty-free.
Reduce, Reuse, Recycle: Prioritize products that are designed for reuse or recycling. Avoid single-use items whenever possible.
Reduce Energy Consumption: Opt for energy-efficient appliances and electronics. Look for the ENERGY STAR label to identify energy-efficient products.
Minimize Packaging Waste: Choose products with minimal packaging or packaging that is recyclable or biodegradable. Bring your reusable shopping bags and containers.
General Information
Keep in mind that the specifics of Black Friday events, deals, and trends can vary from year to year and region to region. To get the most accurate and up-to-date information about Black Friday in 2023, continue checking with retailers, online sources, and advertisements as the date approaches.
---
Link to Home and Other shops
---