Stop, shop and roll in the savings with the all new Coupons.com!

Notable Discounts for Nordstrom Black Friday on Coupons.com
Shop irresistible deals during the Nordstrom Black Friday sale and save on everything on your wishlist, like fashion, beauty, and home products.
Not-to-miss details about the Nordstrom Black Friday sale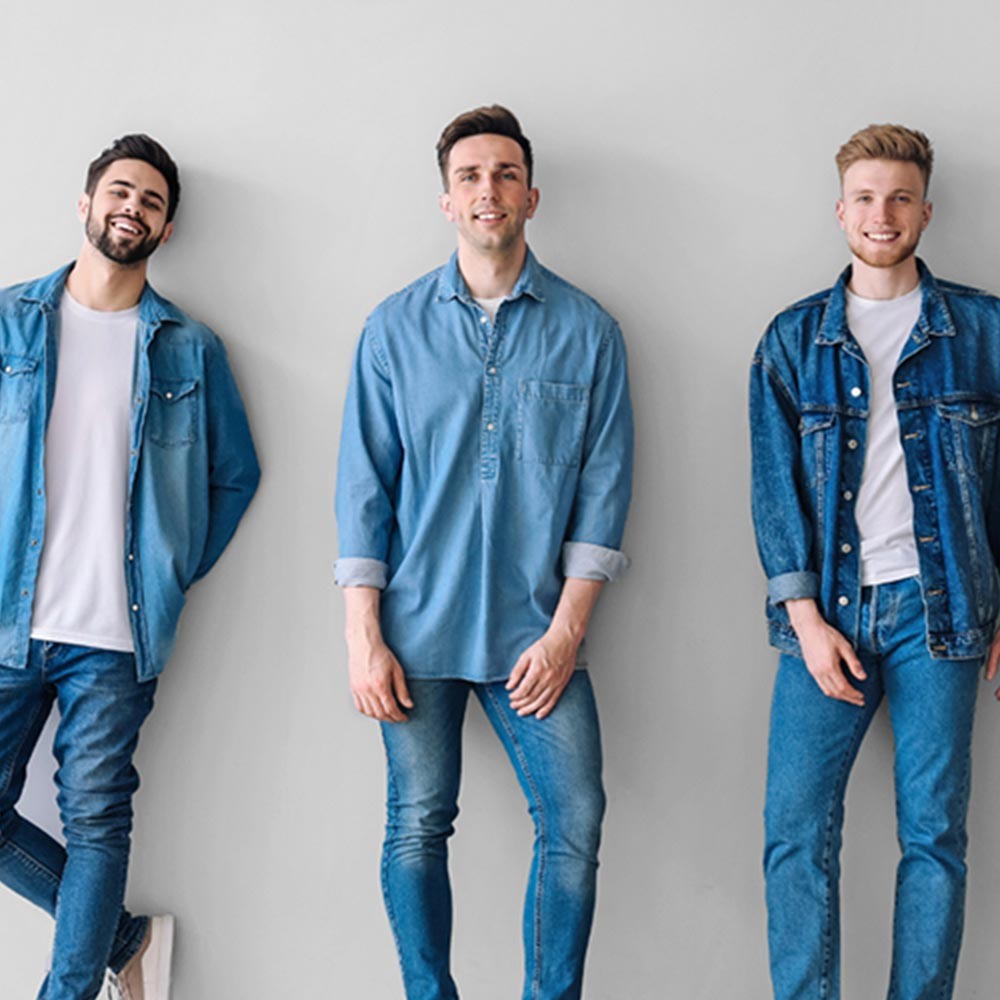 What will the Nordstrom Black Friday sale be like this year?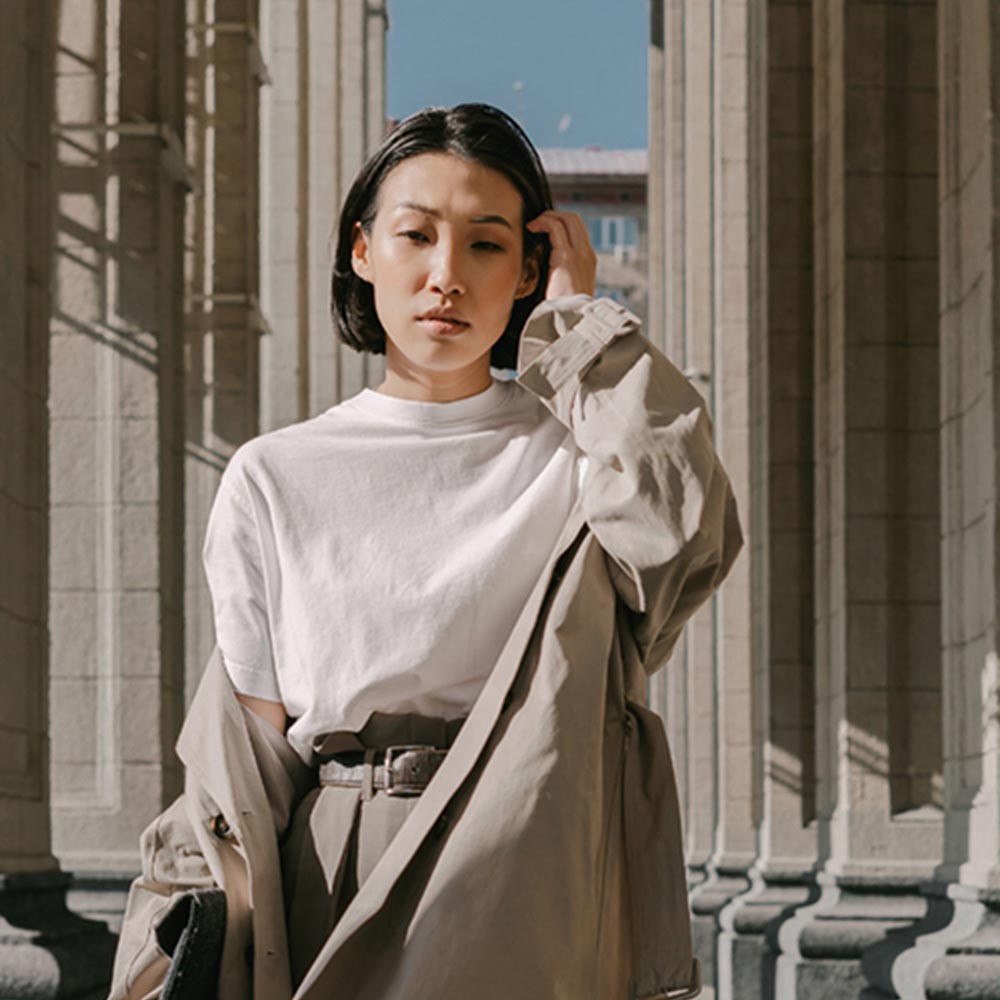 ---
- Tips and Tricks-
★
Get the newsletter
Subscribing to Nordstrom's newsletter can give you a head start on holiday shopping. You'll get reminders, sale notifications, early access to deals and exclusive offers.
★
Join the Nordy Club
Become a member of Nordstrom's free rewards club by joining the Nordy Club. You'll get special shopping days, exclusive discounts and special benefits, just for you.
★
Shop in the app
Using the Nordstrom app is super convenient and provides access to app-exclusive deals. You'll get alerts about flash sales, updates on orders and bonus rewards.
---
New Black Friday offers from popular stores
Explore more top discounts on clothing, shoes, accessories, beauty and home goods at similar stores
---
Never miss a deal with these Black Friday savings
Shop online and save with discounts on shoes, clothing, jewelry, dresses, makeup and more from top brands.
What do I need to know about Nordstrom Black Friday?
Last year, Nordstrom Black Friday sales lasted all week and ran through the end of Black Friday. Cyber Monday deals started on Saturday, and went through the end of November. Nordstrom started dropping holiday deals in early November that ran through the end of the month.
Yes! Nordstrom offers free standard shipping with no order minimum. With standard shippings, your items will arrive within three to seven business days. If you live near a store, you can also order online and pick up your items in the store for no extra charge.
You can always return items purchased during the Nordstrom Black Friday sale. Nordstrom's standard return policy applies to items purchased during the sale, though often they will extend the return window.The returns are free, making your shopping experience even easier.
Mark your calendars and get ready to shop till you drop during the Nordstrom Black Friday sale. This major shopping event provides ample time for shoppers to explore and snag incredible deals. You'll find amazing discounts on fashionable apparel, including cozy sweaters, stylish dresses and trendy outerwear. In the past, Nordstrom has also had excellent markdowns on shoes, from winter boots to sneakers. Designer handbags, jewelry and accessories have also been part of the sale event as have beauty products, like makeup sets, skincare essentials and fragrances. Finally, home decor and gift items were also on sale and included decor items, kitchenware and more.As you get ready for your Black Friday shopping journey at Nordstrom, remember to plan ahead, stay up to date on their deals and make the most of these shopping tips. Whether you're looking for a new wardrobe, the latest beauty products, or stylish home decor, Nordstrom's Black Friday sales have something for everyone.
---
Link to Home and Other shops
---