Stop, shop and roll in the savings with the all new Coupons.com!

Shop Walmart Black Friday on Coupons.com
Discover the best Walmart Black Friday deals on categorical items such as electronics, games, toys, apparel, home goods, and more.
Everything you need to know about Walmart's Black Friday sale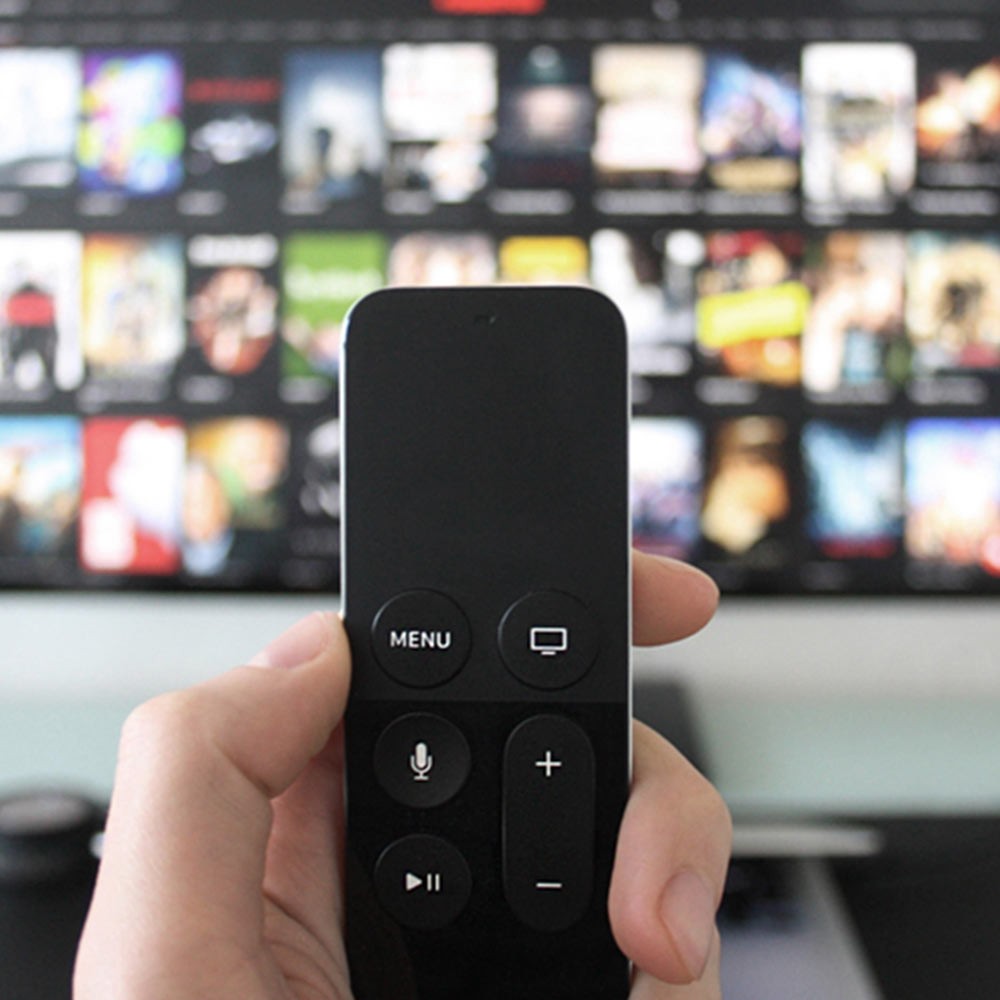 The best items to buy during Walmart Black Friday sales?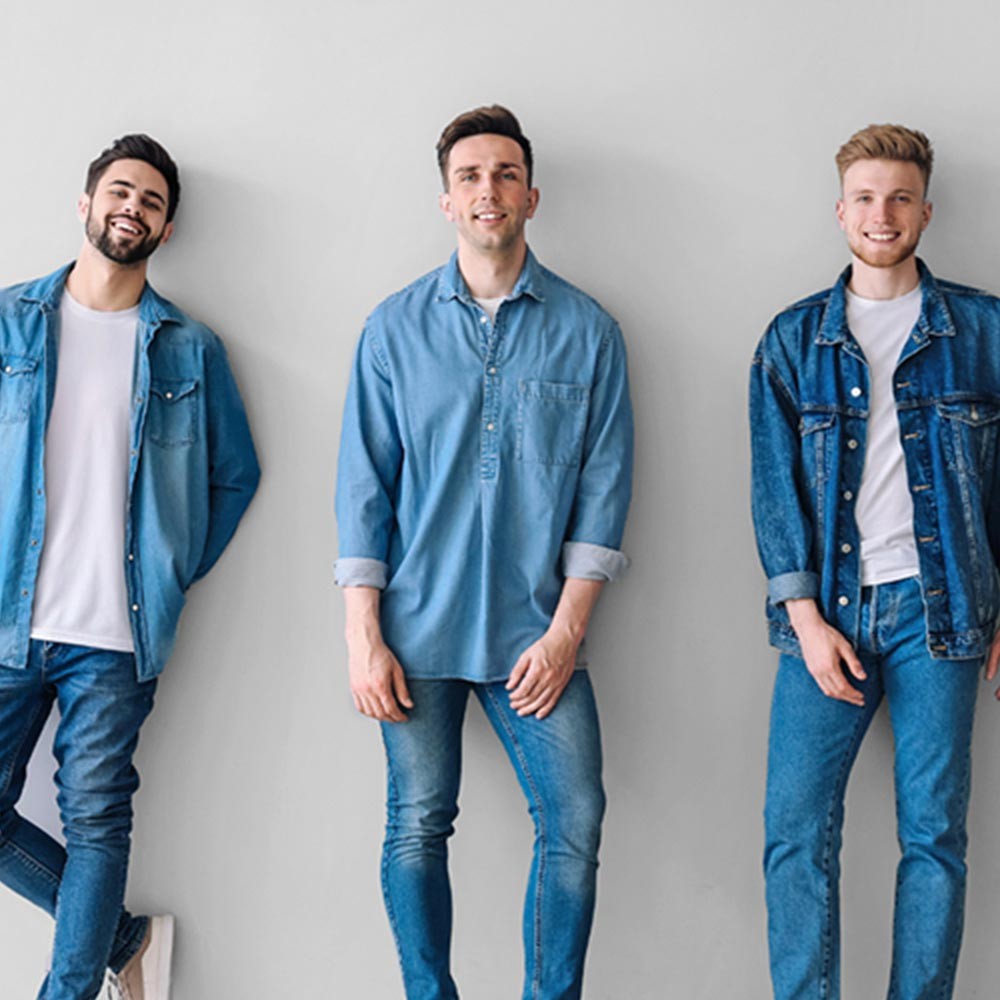 ---
- Tips and Tricks-
★
Free in-store pickup
Ship Black Friday orders to your local Walmart to avoid long lines, lost packages and extra fees. Choose in-store pickup and discover your closest Walmart store.
★
Shop using the app
Download the Walmart app and have the power of saving in the palm of your hands. Shop using the app and make this Black Friday easier and cheaper than ever.
★
Free shipping & returns
Get free shipping on all Black Friday orders of $35 or more. And if things dont work out, get free returns up to 90 days after delivery.
---
Shop more Black Friday deals at other stores like Walmart
There's plenty of Black Friday discounts, so be sure to make your rounds!
---
Check out incredible Black Friday deals
Get more for less this Black Friday with discounts on clothing, home goods and tech that are too good to miss.
Everything You Need to Know for Walmart Black Friday 2023
Walmart's Black Friday savings start at the beginning of Novemeber, before actual Black Friday. The "Pre-Black Friday" period, which includes Walmarts "Deals of Days' sales, are Nov. 1-24. The main event, and where you will see the biggest price drops are during the Black Friday sale event, which is Nov. 24-27. And mark your calendars for Nov. 28, which is Cyber Monday.
The Walmart app allows you to shop on the go, create a return, track a shipment and discover new deals. Sometimes, you'll find app-exclusive offers like $10 off $50+ orders, especially during the holiday season. And when you're signed into your Walmart+ account, members enjoy benefits like special prices, new product releases, rewards, cash back opportunities, and more.
Keep the savings coming when you use a Walmart coupon at checkout. Go to checkout, find the "Have a promo code?" dropdown box below your order total, and enter your code. Combine this with Walmart's ongoing sals and promotions and see those savings multiply!
Walmart is one of the largest and most popular retailers in the world, offering a wide range of products, including consumer electronics, clothing, toys, home goods and much more. While discounts may vary by product and specific offers, we're confident you can save up to 50% on your purchase. This shopping event will allow you to find great deals and secure the best possible price. Also, follow the official communication channels and social media accounts to stay updated on Walmart Black Friday deals. To maximize your savings during Amazon Black Friday, no matter your shopping needs, always monitor the discounts and keep an eye out for specific Walmart offers and discount codes. Let yourself be surprised by these days of savings. We wish you a happy shopping!
---
Link to Home and Other shops
---