Pokemon monsters are back, and this time they're taking over your phone. The new "Pokemon Go" mobile game uses real locations, sending everyone from kids to adults outside scrambling to catch wild Pokemon. This craze has almost overtaken Twitter for daily active users and is currently one of the most profitable games on Apple and Google's app stores. There's plenty of good coming out of this recent craze — check out Why Pokemon Go is the Best Thing That Happened to My Family.
Here's 10 of the coolest Pokemon toys, gadgets, shirts and more that you need on your hunt to catch them all!
Pokémon GO Plus – $34.99 (Releasing in September 2016)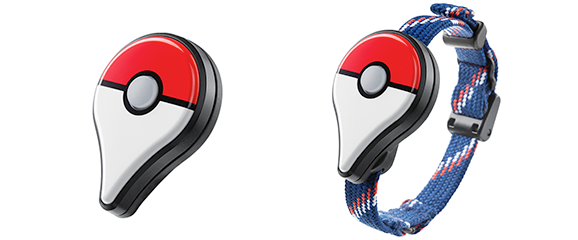 This wearable wrist device will allow users to play the game while not looking at their phone. Vibrations will notify you when Pokemon are nearby and you can catch them my pressing the button.
Pokemon Lights and Sounds 3 Inch Pokeball – $15.99
A true trainer knows you can't have enough of these. This 3-inch Pokeball lights green when you capture a Pokemon. 2 Inch Pikachu figure is included.
Pokemon 46″ x 60″ Micro Raschel Throw – $14.88
Gotta catch some Zzz's? Sleep in style or stay warm during your Pokemon hunt with this plus Pikachu throw.
Pokémon: The First Movie – Rent for $3.99 or Buy for $14.99
Whether you're feeling the nostalgia or new to Pokemon, this movie is a classic for fans of all ages Take some notes while watching, it just might help you catch them all. Rent or buy from Amazon.com
Pokemon Go – Team Valor, Mystic or Instinct T-Shirts – $10.95
Represent your team and let others around you know your loyalty. Great for meet ups and crawls.
Pokémon Pikachu Plush Backpack – $22.50
Keep all of your Pokemon hunting essentials together and stand out in the crowd in this yellow plush Pikachu backpack.
3D Printed Bulbasaur Planter – $10+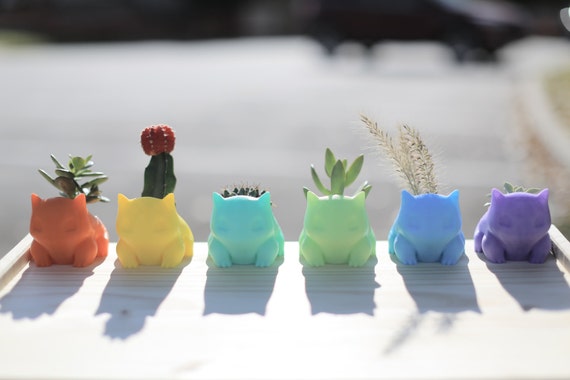 Did the Pokemon Go craze follow you to the office? Level up your desk's plants with these 3D Bulbasaur planters.
I Brake For Pokestops Decal – $4.99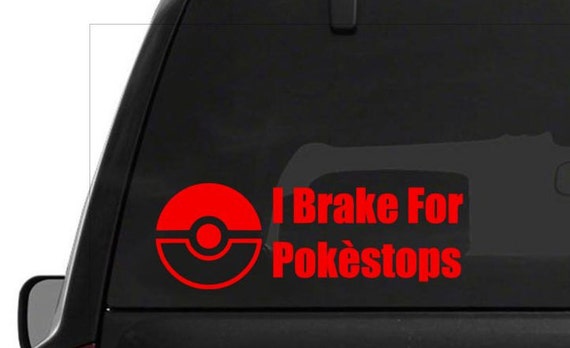 While we don't suggest you catching Pokemon & driving, this cool car decal will atleast know other drives you'll be making stops.
Pikachu Friendship Card – $5.00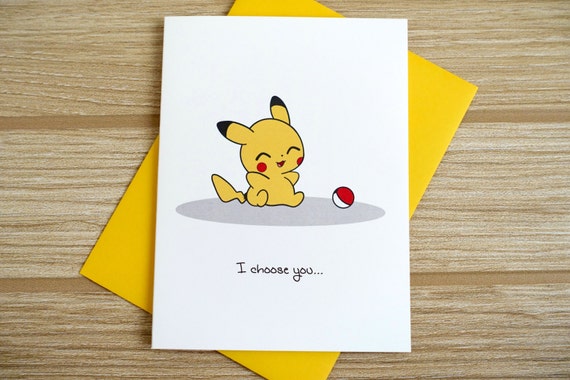 Getting in trouble playing too much Pokemon Go? Send this card to that special someone.
Pokemon X (Nintendo 3DS) – $33.99
A fan of the classic game? Play one of the newest installments on Nintendo 3DS.