Once you're done buying your turkey, it's time to start thinking side dishes. But don't worry, we're here to help. Pick and choose from our 25 favorite delicious Thanksgiving side dish recipes to perfect your holiday menu. We've also paired some great coupons to complement your holiday side dish recipes.
Salad:
Missy's Candied Walnut Gorgonzola Salad

Bread:
Grandmother's Buttermilk Cornbread

Thanksgiving Stuffing (Cheat! Using Stove Top)

Mashed Potatoes and Gravy:
Moe's Fabulous Mashed Potatoes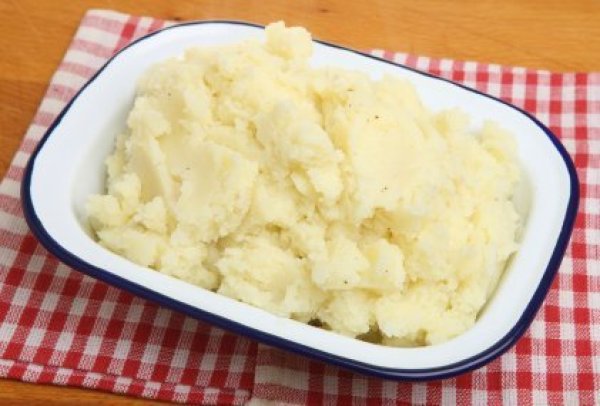 Mac and Cheese:
Vegetables:
Collard Greens – It's Good for You!

Grandma's Green Bean Casserole

Herbed Mushrooms with White Wine

Oven-Roasted Cauliflower with Garlic, Olive Oil and Lemon Juice

Aunt Peggy's Sweet Potato Souffle

Sauces:
Cinnamon Apple Cranberry Sauce